HHPL Philosophy is "Quality is not act It is Habit."
HHPL committed to our customer's anticipating expectations with Quality & service. We are developing and maintain our standard-ensuring that they are Internationally accepted.
We remain committed to our values which are aligned with the mission of HHPL the need to develop creative and committed staff, who feels empowered to deliver the best Product & Service with the creation of a work environment that people enjoy and in which they feel valued.
We shall pursue these aims through the implementation of a Quality Management System, involving all staff members, which will require us to:
Be aware of the role and objectives of ourresponsibility.
Recognize that our work is undertaken for customers, internal and external, whose needs we should understand and meet;
Work to the highest professional standards supported by written procedures and monitored against explicit criteria of quality;
Seek and receive the necessary training to fit us for our work.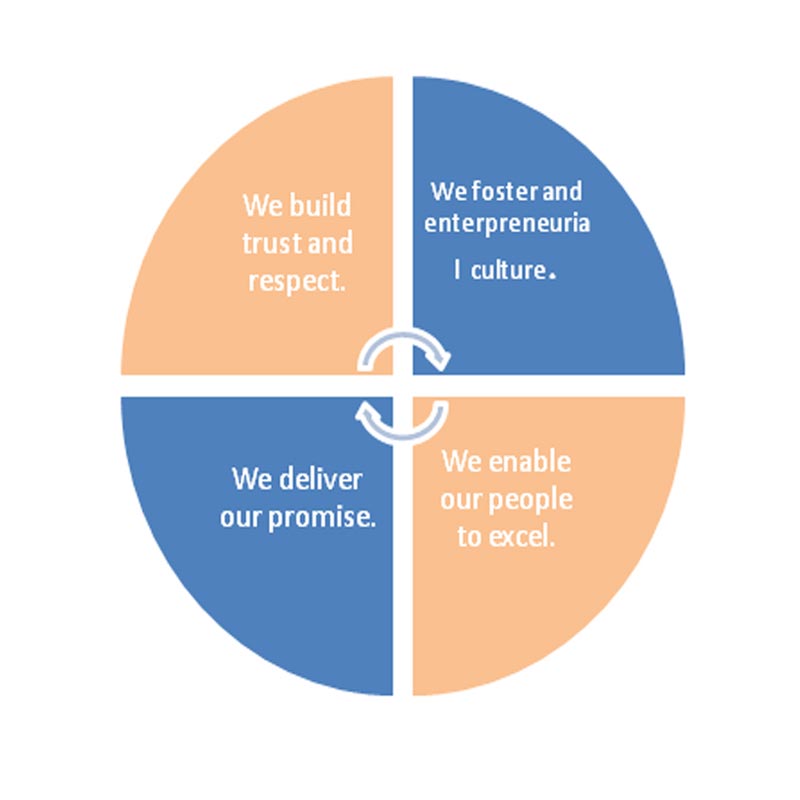 "Do or do not there is no try."